Welcome to Nextlevelsurvival.com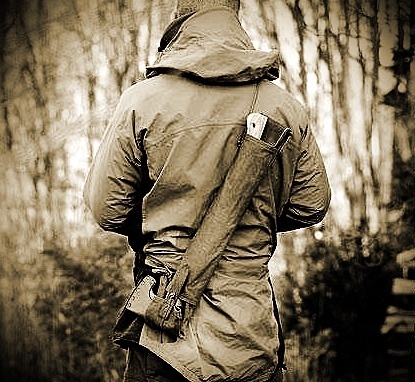 We believe:
You work hard to build your life, family and career.
You make the extraordinary choice to invest in yourself.
You will not let your hard work go to waist.
You make self reliance your personal responsibility.
You know you'll live life to its fullest… no matter what shit happens.
This is about:
Making the best decisions
Doing the right things to get yourself out of a bad situation
Being smart, whether you're at home, in the bush, on a weekend adventure or working at the office.
We've made it Our Mission to put in one place the most essential survival knowledge, resources, skills and gear.
That way, you don't have to go all over the damned place to find it.
We do that for you.